You Will Fall In Love With The Quality
And Usefulness Of Your Quick Connector!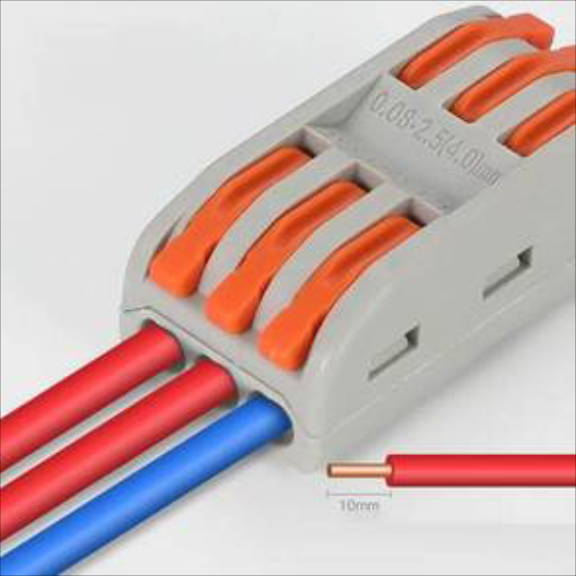 Secure & Organized Connections
Have cables organized and
safer than ever
will disconnect.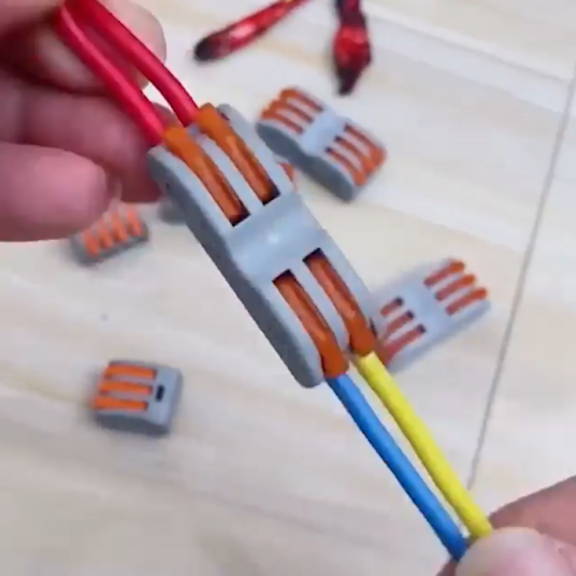 Don't worry about wear and tear, our
material's
were made to last and withstand
high temperatures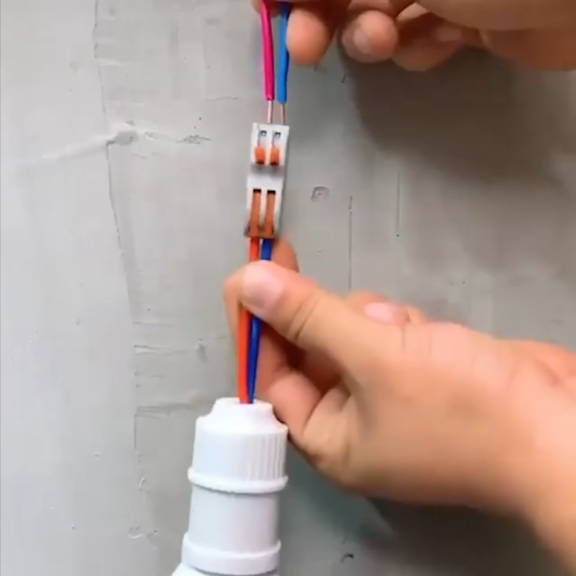 Easy Installation & Removal
Just pull the latch to connect or
disconnect
the cables.
Simple and fast.
See what some customers are thinking about
our Quick Terminal Kit
Top opinions based on more than 500 customer reviews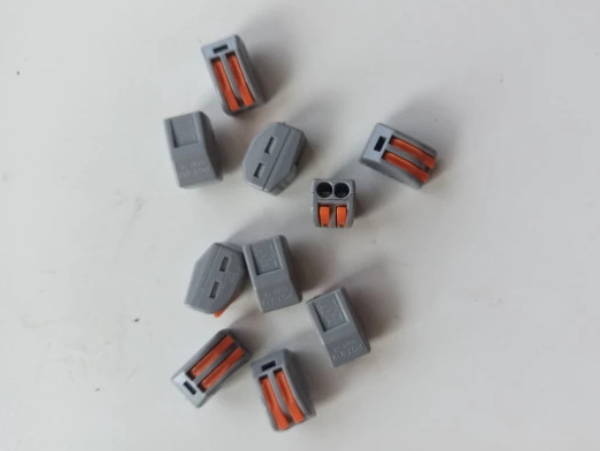 "Very good material and tough! It's easy
to use and it works perfectly, I would
recommend to all of the electrician friends!"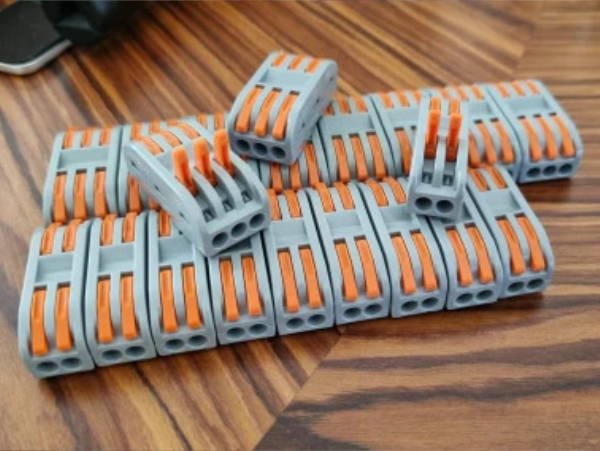 "A very interesting and affordable
solution! They are able to stick together
and look tidy if you have few cables!"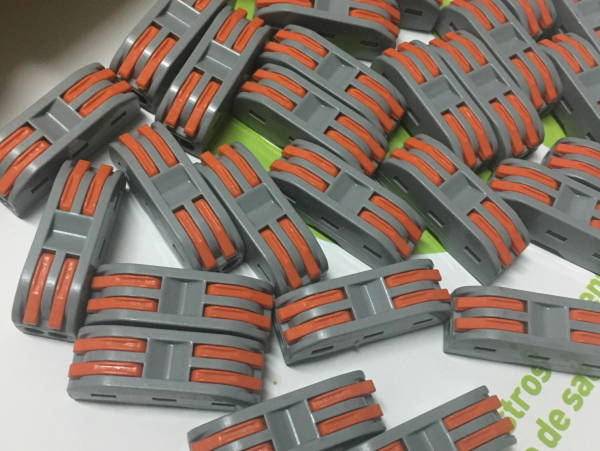 "I'm an electrician, I came to
repurchase the 3 packs bundle because it did the job effortlessly! Very convenient to use!"
Got Questions?
We Have Answers!
Can't Find Question? Email Us support@instafashion.co
What is the size of the product?
3.9cm tall, 0.8cm wide and 1.5cm tall.
Which cables are supported?
Cables from 0.08mm to 4mm.
Are they resistant to high temperature?
Yes, the materials will hardly overheat, preventing the spread of flames.
© 2021, InstaFashion
Powered by Shopify